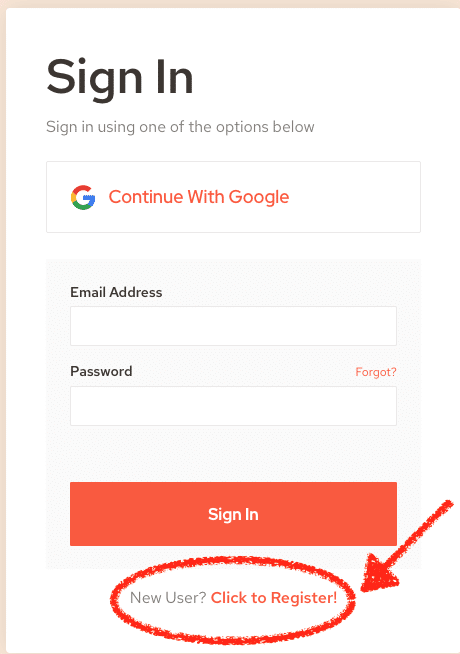 Still have questions?
See the video below.
Protection for YOUR organization that meets YOUR specific needs.
No matter the shape, size, or form of your animal welfare organization, AWOIP (Animal Welfare Organization Insurance Program) offers insurance protection packages that protects all the essential aspects of your organization. 
We understand every organization is a little bit different, so we've broken the mold of the traditional, "one size fits all," insurance approach by creating insurance plans for a wide variety of non-profit animal welfare organizations, including:
Foster-based Rescue Groups (including groups without a physical location)

Community Shelters, SPCAs, and Humane Societies

Midsize/Large Animal Sanctuaries

TNR (Trap, Neuter & Release) Groups

Wildlife Rescue & Rehab Centers
And More!
The best part? AWOIP has no breed or species restrictions! Whether you have companion animals, big exotic animals, equine and farm animals, or anything in between, we have you covered!
"Brian and the AWOIP team show a sincere interest in sanctuaries through attending our conferences and always looking for better ways to protect us and to understand our operations."
"I quickly realized how much AWOIP cares about animals after browsing their website and know they could specifically cater to our needs as an animal welfare organization!"
"AWOIP truly understands rescues, and they were easy to work with. The service was terrific, pricing is great, and they provided us exactly the coverage we were seeking!"