The mission of AWOIP is to serve all animal welfare organizations that are dedicated to caring for animals from all walks of life by providing comprehensive and customized insurance protection, risk management tools, resources, and provide unparalleled care and security for these organizations to continue their service to animals in need.
We are committed to serving Animal Welfare Organizations nationwide with broad insurance protection specific to the organization's needs, and providing tools and resources exclusively for animal welfare groups to minimize or eliminate exposure to loss so these organizations can continue to provide services for homeless, unwanted, abused, and injured animals of all species. We will achieve this through unique and tailored insurance protection, customer service through a team of knowledgeable insurance professionals with a love for animals, education and specialized best practice tools specifically created for animal welfare organizations.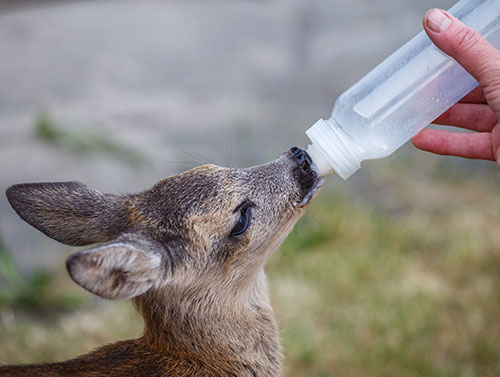 Dedicated to Animal
Welfare Organizations
We are dedicated to providing highly customized insurance protection for animal welfare organizations of all varieties ranging from foster-based rescues, shelters, equine & farm rescues, exotic animal sanctuaries, and more. Everything we do is centered around our mantra of, "caring for those who care." Our team is made up of fun, animal-loving individuals that share a passion for animal welfare and supporting all the organizations that are on the front lines in caring, loving, and advocating for our animal friends.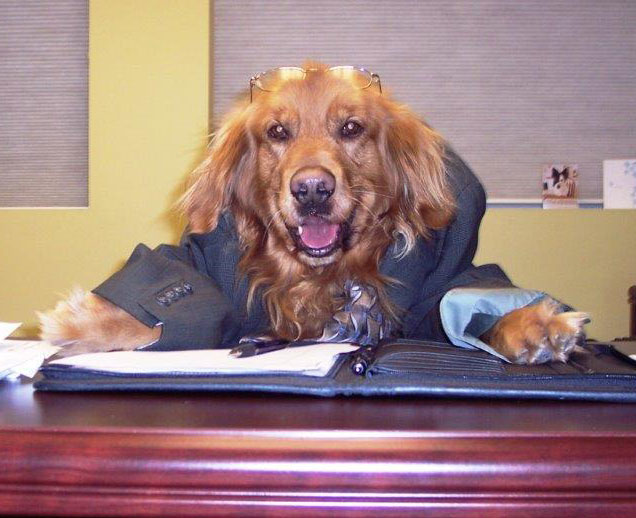 Our "Why" Started with Sky
We didn't' set out to be just another insurance agency. Our roots go back to the love of animals, and one animal in particular: Sky. As so many animals do, Sky taught us to train hard, play often, and to always love intensely. Anyone who knew Sky understood how much he could light up a room instantly. Although sky has crossed the rainbow bridge, his legacy lives on. His light led the way to launching the AWOIP program. We can't save all the animals, but we can help protect the organizations that make strides every day to save the animals so that they can continue their missions to protecting animal welfare.