Exotic Animal Sanctuary Insurance
Exotic? We Got You Covered!
Protection for those looking out for the big cats, colorful birds, marine mammals, and all animals in between.
You need insurance coverage as diverse as the animals you care for. That's why we offer the most tailored and flexible coverages to meet the specific needs of your organization no matter how exotic your animals are.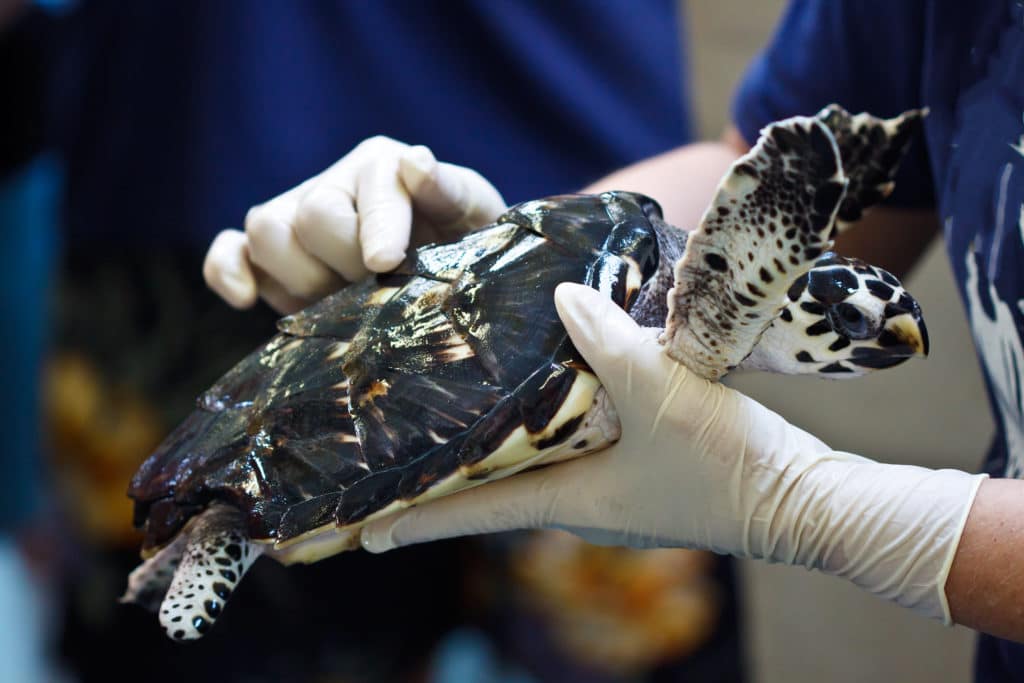 Licensed Insurance Professionals With a Passion for Animals
Licensed insurance professionals with a passion for animals and an endearing knowledge of animal welfare that are anxious to assist you with not only insurance protection specific to your organization's needs, but provide you tools to minimize the risks of the organization through our customized tools and resources.

Insurance Protection Exclusively for Animal Welfare Organizations.
Exclusive and unique insurance protection for only animal welfare organizations across the USA.

We Are In the Trenches With You as You Advocate for the Animals.
Don't be surprised if you run into us stomping along with you on the stairs of the capital for animal rights or sitting next to you at an educational conference learning more about animal welfare.

Gain Access to Tons of Risk Mitigation Tools
AWOIP members gain access to tons of risk mitigation tools custom designed for various types of animal welfare organizations.
"Brian and the AWOIP team show a sincere interest in sanctuaries through attending our conferences and always looking for better ways to protect us and understand our operations."
Webinar: "A Tame Approach to Protecting Your Sanctuary"
Want to learn how to even better protect your sanctuary? Watch our webinar, hosted by the Global Federation of Animal Sanctuaries (GFAS), where our team discusses some of the crucial ins-and-outs of proper insurance protections for animal sanctuaries of all kinds and how you can apply them to your sanctuary!