Trap, Neuter, and Release Program Insurance
Insurance protection for TNR Programs, with a touch of TLC.
Don't get caught in a trap when helping to reduce the number of community cats through TNR. The last thing your organization needs is unclear and unreliable insurance. Don't worry, that's where we come in! We've tailored our insurance coverages to match the needs of your organization and protect the most essential aspects of your operations.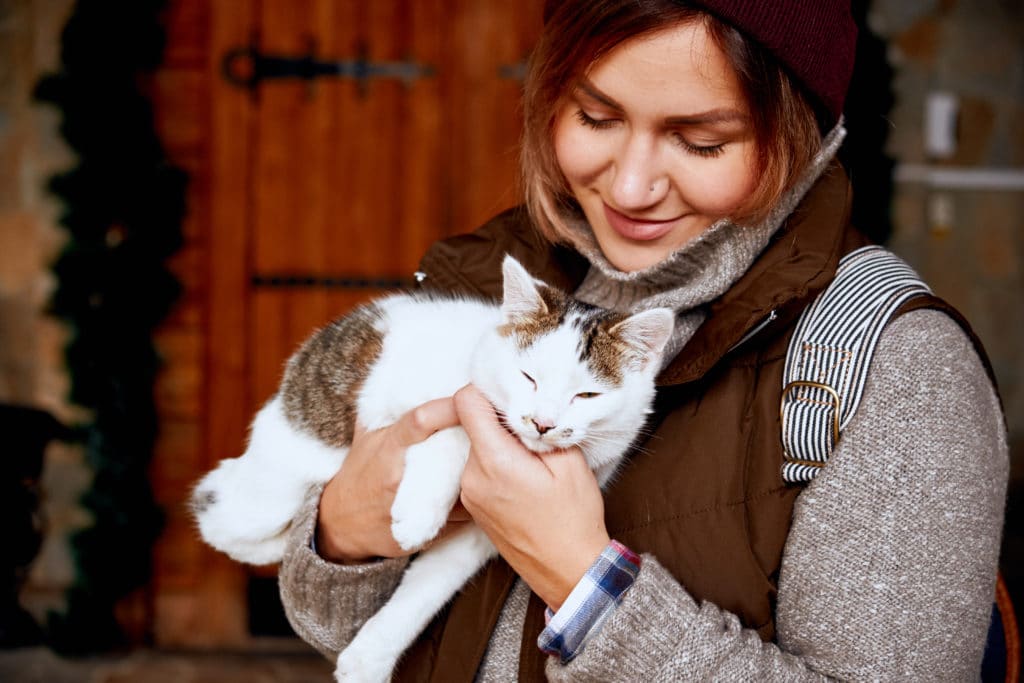 "Personal service, speedy assistance, and easy payment!"

Licensed Insurance Professionals With a Passion for Animals
Licensed insurance professionals with a passion for animals and an endearing knowledge of animal welfare that are anxious to assist you with not only insurance protection specific to your organization's needs, but provide you tools to minimize the risks of the organization through our customized tools and resources.

Insurance Protection Exclusively for Animal Welfare Organizations.
Exclusive and unique insurance protection for only animal welfare organizations across the USA.

We Are In the Trenches With You as You Advocate for the Animals.
Don't be surprised if you run into us stomping along with you on the stairs of the capital for animal rights or sitting next to you at an educational conference learning more about animal welfare.

Gain Access to Tons of Risk Mitigation Tools
AWOIP members gain access to tons of risk mitigation tools custom designed for various types of animal welfare organizations.