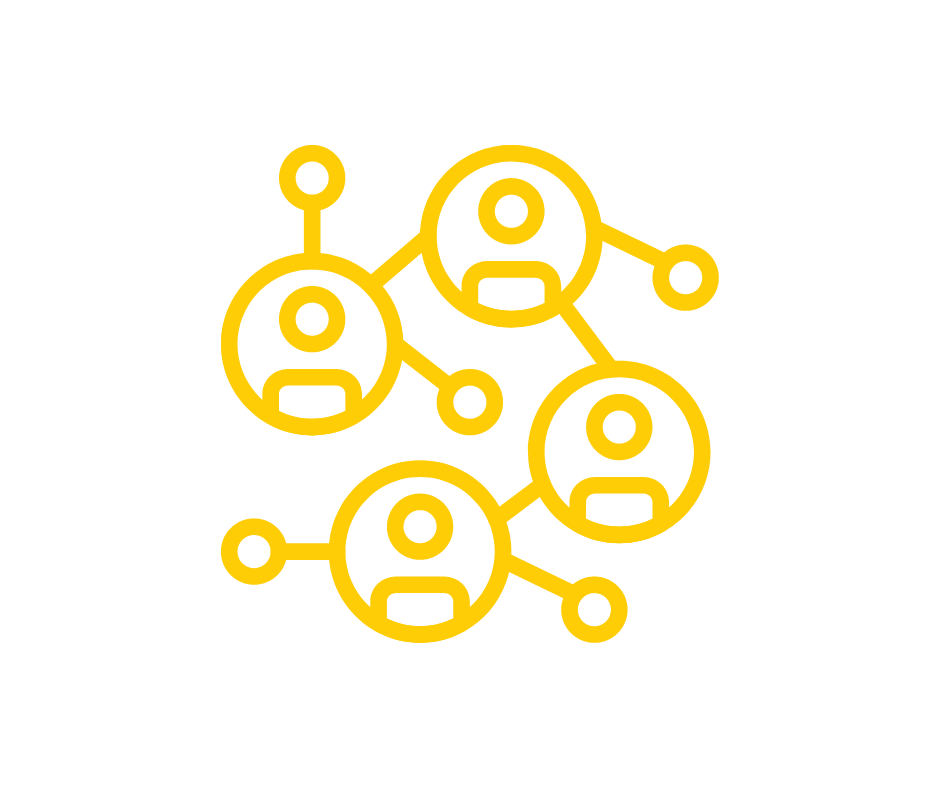 It's no surprise that foster homes play a significant role in helping community animal rescues and shelters increase the number of rescue animals finding their forever homes. Even throughout the Coronavirus pandemic, the animal welfare community has adapted and seen a tremendous increase in foster home intake and animal adoptions, which has led many to believe that the pandemic has changed the animal rescue industry for the better.
This is terrific news! More and more people are volunteering to open up their hearts and homes to give shelter animals a second chance at life. However, with foster and volunteer networks growing, the liability and risks associated with this crucial aspect of animal rescue operations also increases.
We do not want to see a rescue or shelter ride the high of a prospering foster network and then be blindsided with a potentially devastating loss as a result of failing to account for and manage the growing network. Let's discuss some steps rescues and shelters can take to mitigate this increased risk.
More Fosters, More Homes, More Risks
Organizations are seeing an increasing number foster and adoption applications, screening more potential homes and families, approving applications, and matching animals with these homes to people of various backgrounds and demographics. The volume is great, but it's a lot to manage. If you're not careful in managing the higher volume, you run the risk of overlooking potential red flags, that could lead to an incident, injury, or damage.
Even after taking proper precautions and making the diligent effort to screen and approve potential foster families that will be a good fit for your animals, the risks don't stop there. When your organization places an animal in the care of a foster home, that foster home and family is then acting on behalf of the organization. Any harm or occurrence that comes to the animal, the foster family, or a third-party can directly fall back on the organization.
As your network of individuals/families acting on behalf of the organization grows, so do the risks. Anything can happen when an animal is under a different roof, and this isn't limited to just animal-related risks.
In a perfect world, you would be able to control exactly what goes on in foster homes, how foster families care for their foster pets and be able to prevent all harm, risk, or injury from occurring. Sadly, this isn't possible. But what you can do is manage and reinvigorate your foster program.
Revamp Your Foster Program and Resources
Animal rescues and shelters need to have a comprehensive foster program. This may sound obvious, as you may already have a foster program outlined for your organization, but it is essential to review and adapt your foster program as it grows. The same plan and resources you may have used when you had first formed your foster program may no longer "fit the mold" of your growing foster network. Here are some things to consider when reviewing your program:
Has the mission or goal of your foster program changed as it has grown?
Who is responsible for developing and managing the program?
How is your organization keeping track of current foster homes (i.e., foster home profiles)?
Are your foster and volunteer applications asking the right questions?
Are there any changes to consider for the resources and training to foster families (ex., foster manuals, contact information, medical/veterinary information, etc.)?
Are fosters/volunteers driving their personal vehicles for the services of the organization more frequently (vet visits with foster animals, etc.)? If "yes", what steps should be taken to manage this increased exposure?
Another critical detail you should review in this process is the waiver of liability in your foster and volunteer agreements. Please consult your attorney or legal entity to review this waiver in your contracts to ensure it applies to your organization's current activity level and the assumption risks for the foster/volunteer.
You can check out this incredibly detailed foster program playbook available from Best Friends to help you make your program as robust as possible. We also have our own sample foster manual and agreement for you to reference!
Review Your Organization's Insurance Protection
It is vital that your insurance policy(ies) explicitly outline protections that apply to fosters and volunteers in the event of an incident because the likelihood of an incident with an animal, foster home, or volunteer increases as your network increases.
Some insurance policies have a designated location endorsement, limiting coverage to only the location(s) listed on the policy. If each foster is not listed on a policy with this limited endorsement, the foster family may not have liability protection. Also, some insurance policies limit breeds or restrict certain breeds. If you find that your policy is limiting or excluding coverage for certain breeds, make certain you are aware of the breeds and are referring these breeds onto another rescue that does not have this restriction on their policy.
It's also important to be aware that most insurance companies do not extend medical expenses to volunteers (including fosters). To fill this gap in coverage, it is highly recommended that you obtain a volunteer accidental medical policy.
Another frequently missed insurance protection by organizations is Hired & Non-Owned Auto Liability. This coverage protects volunteers (or fosters) if they are transporting a foster animal to the vet or an adoption event and are involved in an auto accident for liability. This is often written as a secondary protection to the volunteer's primary personal auto insurance and extends protection for the organization if they are named as a party because the volunteer acted on behalf of the organization.
This is very general information. We recommend you consult with an insurance agent with experience in placing insurance for animal welfare organizations to get proper insurance protection for your rescue.
At the end of the day, we are thrilled to see so many rescues and shelters expanding their life-saving efforts through community involvement and increased foster outreach. However, it is critical that as these foster and volunteer networks grow that the organization's managing them make the diligent effort to protect themselves from potential lawsuits and financial losses.
---