Get ahead and apply with AWOIP!
Ready to go all in with AWOIP? Kick start the quoting process by filling out an insurance application from the get-go! We have all of our insurance applications for the types of organizations we serve below. All you need to do is:
Click on the application that matches your organization
Give us all the details (organization info, supplemental documents, all that good stuff)
Click "Submit", then kick back and relax (or give yourself a belly rub, whichever you prefer!)
Once you're done, we'll send you a confirmation email letting you know we got it. If you have any questions while filling out one of our applications, please don't hesitate to reach out to us so we can help you!
Thank you for being PAWesome and for choosing AWOIP!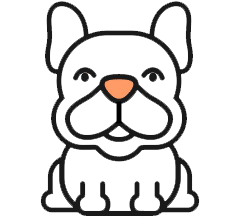 Animal Rescue Groups Application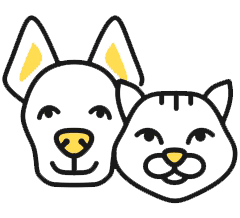 Shelter/SPCA/Humane Society Application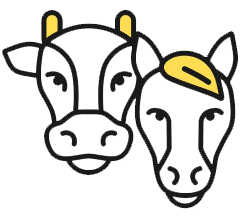 Equine & Farm Sanctuary Application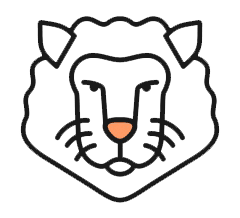 Exotic/Marine Animal Sanctuary Application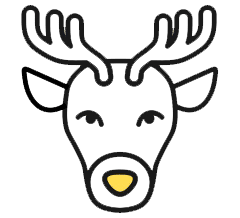 Wildlife Rescue & Rehab Organization Application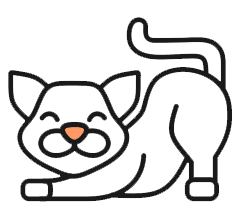 TNR Organization Application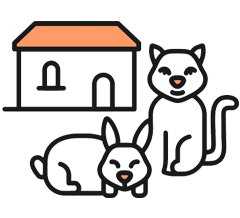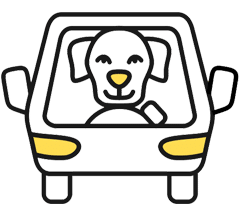 Business Automobile Application